Task
Developing an online course which allows its users to get acquainted with the standards of the customer service of «Pyaterochka» chain of convenience stores.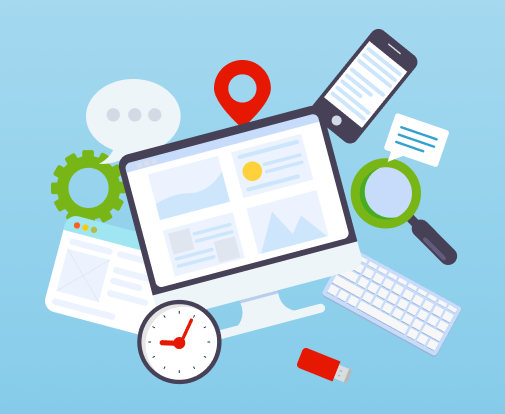 Our decision
We developed a smart and concise interactive online course. The course was specially designed for those customers that use touch-screen devices (smartphones, tablets).
Implementation period
1 month
Fill out an e-course development brief
We will consult and tell you in more detail about all areas. Leave your number and we will call you back soon
Brief
Consult the experts
We will contact you and advise on all your questions
Project Manager
To apply for a vacancy, fill out the form and click 'Send'
March 11, 2018
Oneclick Launches Distance Learning System
Waking up one morning after a restless sleep, Gregor Zamza discovered that he had turned in his bed                   into a terrible insect. Lying on a hard-shell back, he saw, when he raised his head, his brown,                    a convex belly divided by arched scales, on top of which the finished one was barely held                    completely slide off the blanket.
His numerous, miserably thin legs compared to the rest of his body helplessly swarmed in front of him                  eyes. "What happened to me?" He thought. It was not a dream. His room is real, perhaps too                  a small but ordinary room, peacefully resting in its four well-known walls. Over the table where were                  laid out unpacked samples of cloth - Zamza was a traveling salesman, - hung a portrait that he recently carved                   from an illustrated magazine and inserted into a beautiful gilded frame.
Thank you!
Your message has been sent successfully.
We will contact you shortly